Destinations with
More to Offer.
Today's amenities aren't tiny shampoos and bars of soap. They're bikes, scooters, kayaks, paddle boards, private chefs, private masseuses — and all the things that make the experience of a place better.
​
Mount works with short-term rental hosts so travelers can rent anything they could possibly need at their destination from the locals.

Rentals right from your place,
no need to track down a shop.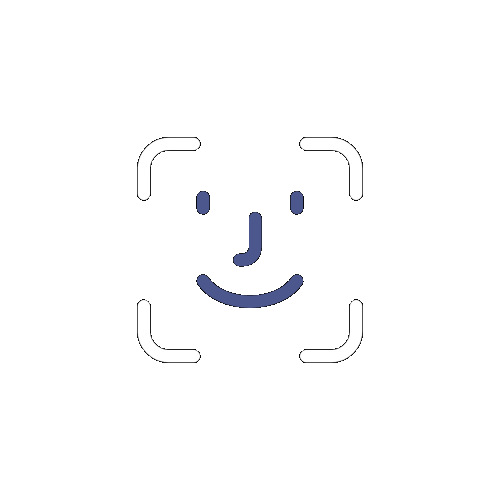 Get all your information from a local!
Rent all you need at your destination!
We See 5 Stars
In Your Future
Best property and location on the island! Seriously, super super easy to walk to the beach and TONS of restaurants. Plus they have some of the ONLY scooters on the island, which makes getting around super easy!!
Guest at Righteous Rentals
See what your host has to offer at your vacation rental.
Reserve your amenity rental in advance.
Be your most spontaneous self and enjoy the local scene. If you need anything, Mount's got you.
Return your rental in the same condition you received it.
Add photos, a description and the location of your amenity.
If you use any software programs to manage your short-term rental, you can also use them to control your amenities.
Update your listing and guest communication to include a link to your Mount storefront.
When your amenities get rented, cash flows in. You get a direct deposit every month.
The Mount Peace of Mind Guarantee
Our special insurance policy gives you all the coverage you need.
Mount offers guests a true self-service option to rent your amenities, improving their experience and freeing up your time.
Renters sign agreements electronically before renting, so you never need to chase a guest down.
1/2
Nothing is Too Small
(or Too Big) to Be Shared
Imagine a world where you could take off on a trip and pack…. absolutely nothing. Well, maybe a toothbrush. But just a toothbrush.
​
At Mount, we believe in a world where everything can be shared — and nothing needs to be owned (except for toothbrushes).
​
We're a female-founded company of Gen Zers with wanderlust coded into our DNA who built a platform for exactly the kinds of ultra-empowering travel experiences we want to make possible in the world, for the world, all around the world.
Our properties and people are connected by an ethos — the desire to travel on one's own terms, enable authentic cultural experiences, and give the true meaning of hospitality to everyone we touch.
​
We're here to make it so that communities enjoy the travelers just as much as the travelers enjoy the communities.